Mara is an Atlantic Canadian producer of
alga-based bio-products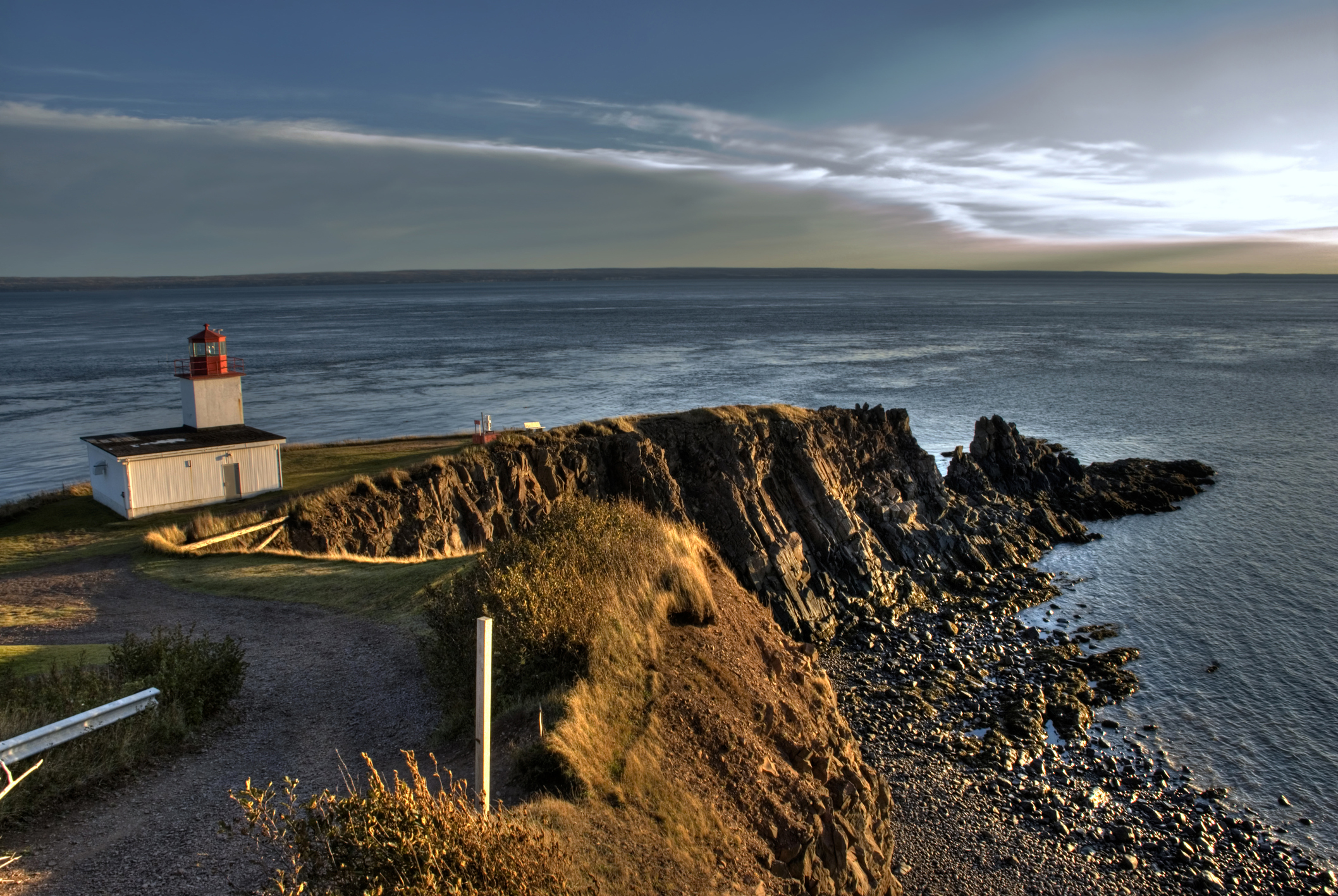 Our Mission and Vision
We believe there has never been a more critical need to evolve cost-effective, renewable commodities through scientific advancement. At heart, Mara is a research and development firm. We plan to develop and continually improve upon our unique, patent protected technologies to become the preferred supplier of omega-3 fatty acids in human nutrition and related industries - but our overarching vision is to go even further. We aspire to become a leading developer of advanced, sustainable algae-based bio-products and in-doing so will support a cleaner and healthier future.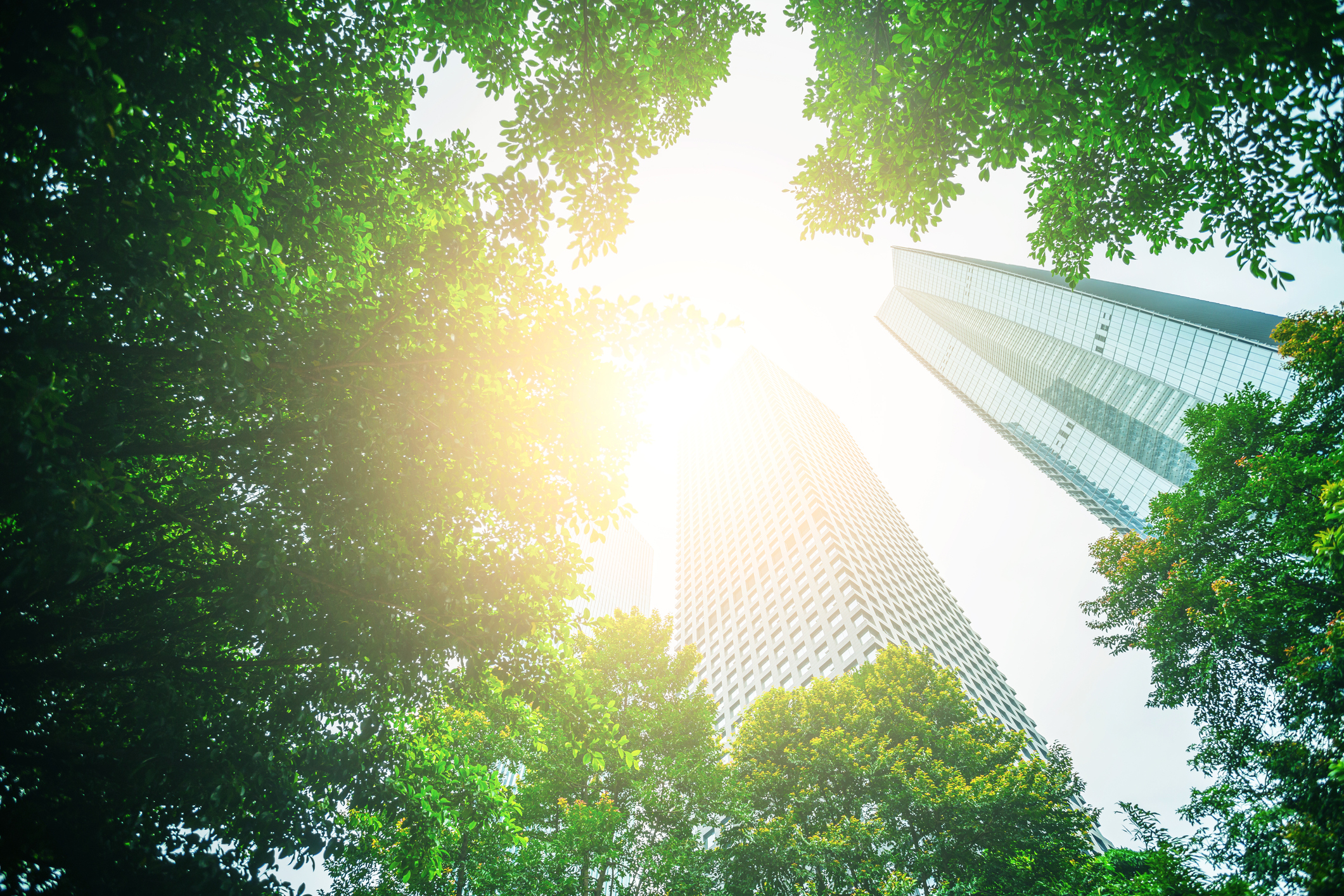 Mara sees a future where we contribute significantly to global food systems and our planet's environmental security through reduced supply dependence on finite resources like fish oil. We envision a balanced planet through the research and development of sustainable biotechnologies.
A Research & Development Firm
The internationally recognized Research & Development department of Mara is unique in Atlantic Canada and consists of over 20 highly-skilled researchers, many with doctoral-level qualifications. We're committed to a workforce that is both gender and culturally diverse from the lab to the leadership team. Our team's varied backgrounds make it truly international, including employees originating from Asia, Europe, and the Americas. Along with Mara's leadership, our team is a catalyst for the creation of a sustainable Atlantic Canadian industry sector.
Our Future
Produce sustainable algae derived DHA-rich omega-3 oil for nutrition applications.
 

Serve customers globally with certified, naturally-sourced products.
 

Constantly innovate, bring new algae-based bio-products to market.
 

Support market growth, alongside improved cognitive health and environmental wellness.
OUR HISTORY
Since 2006 our scientists have been optimizing technologies for algal-oil production. What began as an investigation into production of Omega-3 fatty acids (for Ocean Nutrition Canada) led to the discovery and refinement of a proprietary strain of algae, dubbed 'T18'. Soon, a bigger goal emerged - evolving this nature-sourced marine microalgal strain for the production of DHA-rich omega-3 fatty acids.
Mara Renewables Corporation (Mara) is now the leading Canadian biotechnology company focused on the research, development, and commercialization of sustainable and natural algal biotechnologies for human nutrition and related industries.
Mara was founded by John Risley in 2012. Mr Risley, a highly successful Canadian entrepreneur, is also a founder of Clearwater.
Tim Haig, PEng, MBA
Mara's President and CEO, Mr. Tim Haig has spent over 20 years in strategic business development with an emphasis on environmental technologies and engineering. A strong leader with proven ability to assemble motivated teams, Haig is also the CEO of FORGE Hydrocarbons Corp, and has held senior management positions with several high profile organizations such as Marketing Director of Ove Arup & Partners, and Director of Strategy and Development for Tarmac, Black and Veatch. He also co-founded the BIOX Corporation in 2000, a renewable (biodiesel) fuels company, where he led a best in class team to develop an IP strategy still implemented and maintained in over 140 countries worldwide. Haig received his MBA in London, United Kingdom, a degree in Industrial Engineering from the Royal Military College of Canada, and served as an officer in the Canadian Forces.
Roberto Armenta, BEng, Msc, PhD
Mara's Chief Scientist and Director of R&D, Dr. Roberto Armenta, has worked extensively in academic, government and industrial sectors. His work includes R&D on industrial biochemical processes, and his research has been crucial in developing novel processes for the development of microbial bio-products. With over 15 years' experience, Armenta's tenures have included his role as Natural Product Biochemist with the Prince Edward Island government, and as Senior Scientist, Director of R&D for Ocean Nutrition Canada Limited (ONC)'s Fermentation and Metabolic Engineering Group. He's an Adjunct Professor in the Department of Process Engineering and Applied Sciences at Dalhousie University, and a prolific inventor and author, with over a dozen commercial patents and numerous peer-reviewed scientific publications to his name. He's also a member of the Society for Industrial Microbiology and Biotechnology and the American Oil Chemists' Society.
Blair Cook, CPA, CA, MBA
As Mara's CFO, Blair Cook is accountable for the oversight of the finance function at Mara, with 25 years of finance experience spanning public practice, academia, and industry. He holds a professional accounting designation in both Canada and the US along with an MBA from St. Mary's University. He has also served as CFO and Corporate Director multiple times across his career within a diverse number of industries.
Mark Scaife, BSC, PhD
Mara's Director of Operations, Dr. Mark Scaife spent more than 15 years in academic and commercial labs focusing on the application of genetic engineering to augment the production of high-value products. His day-to-day responsibilities include co-ordination of sales, production and R&D resources, business development activities and commercial innovation. Mark completed a PhD in molecular biology at the University of Sheffield, Department of Chemical and Process Engineering. Mark subsequently worked as a post-doctoral researcher in the R&D team of Ocean Nutrition Canada Limited, and then in the Department of Plant Sciences, at the University of Cambridge.