Your solution for
unique, naturally-derived nutritional algal oils, rich in omega-3s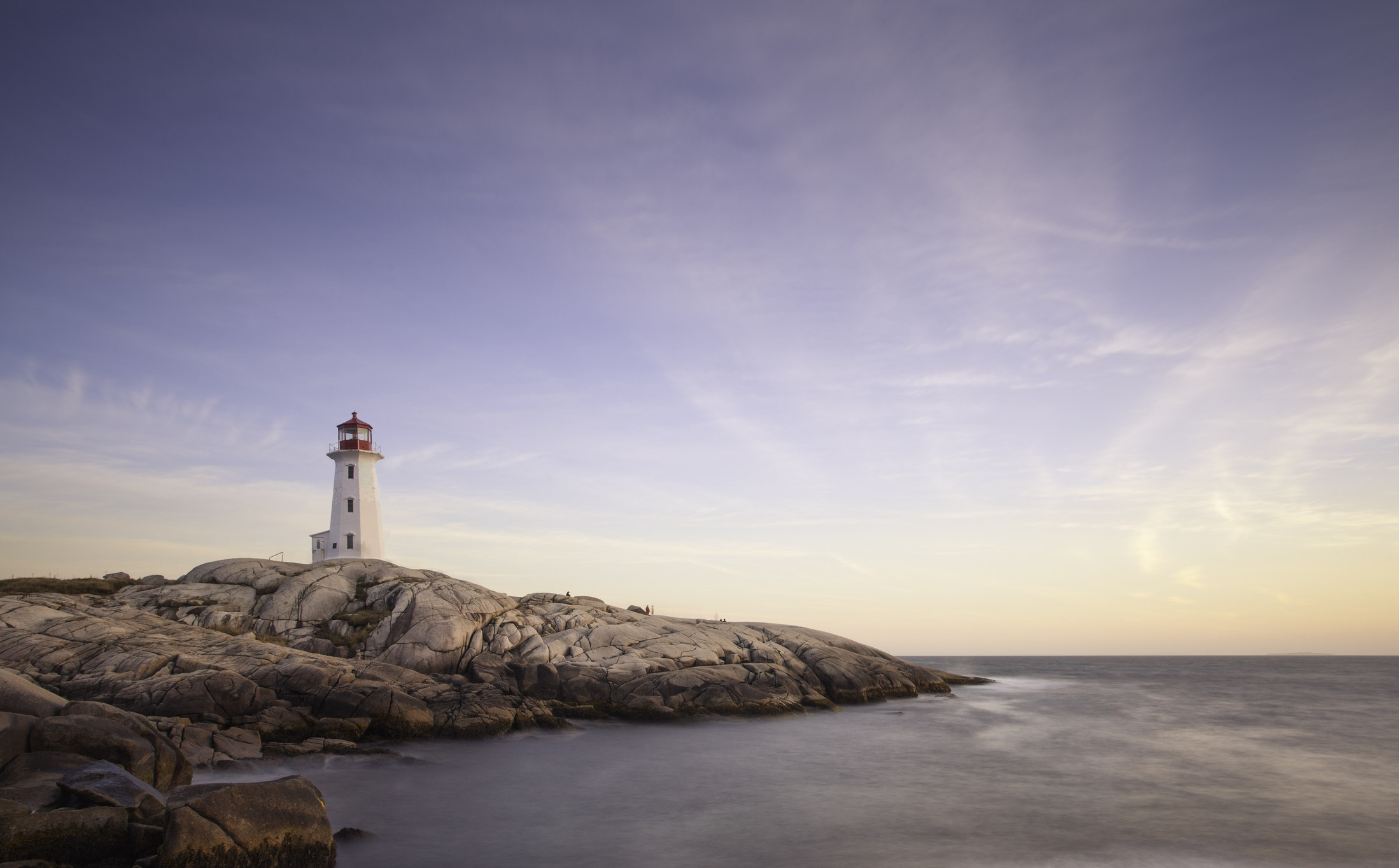 Certified
Our oils are solvent free, Halal and Kosher certified, and produced by a FSCC 22000-accredited, fully enclosed and controlled process.
Naturally-Sourced
Mara has isolated a novel marine microalgal strain, from the shores of Atlantic Canada, that produces DHA-rich omega-3 fatty acids.
Envisioning a Better World
Mara's mission is to build sustainable algae-based biotech through research and development for a cleaner, healthier future.
Made in Europe
We deliver omega-3 ingredient solutions to clients globally from our fermentation facility in the UK.
Ingredient solutions
for your business needs
Mara cultivates smart idea for nutritional supplements
Atlantic Canada Opportunities Agency (ACOA) announced Government of Canada support to help Mara maximize efficiency, cut production costs and take advantage of new market opportunities.
U.S. Food and Drug Administration Approves MAra's Algal Oil for use in infant formula
The FDA concludes Mara`s algal oil derived from Schizochytrium sp. T18 is GRAS and approved for use in infant formula.
European commission approves Mara`s Oil for Children's Formulas
The European commission has approved Mara`s Schizochytrium sp. T18 oil as a novel food for use in infant formula, follow-on formula, processed cereal-based foods and baby foods for infants and young children.
Get in touch
Find out how Mara can deliver unique, high-quality DHA-rich product features at an optimal value for your business.